Writing about Jane Logsdon is emotional. It's difficult to find focus because there is so much to tell.
We were dining at Roma's Pizza in Roscoe, Ill., turning this take out place into a dine-in one. I ordered baked tortellini; Jane tried the stuffed shells with cheese and spinach.
Our friendship over five years had been mostly emailing, so I hadn't really learned about her background.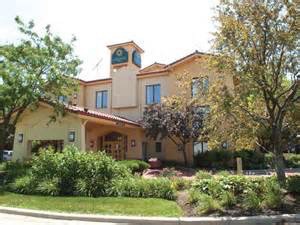 "I'm from a southwest suburb of Chicago," she began. Her family moved to Dixon, Ill. when Jane was an adult.
"Did you go to college to be a teacher?" I asked, knowing she is a pre-school teacher.
"No, no. Didn't want anything to do with kids. Now I love it," she smiles, her blue eyes intense, her smile captivating.
What she studied was French and art.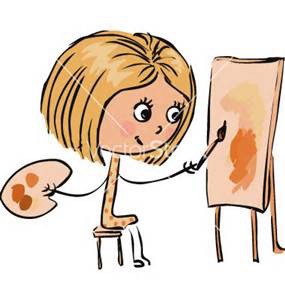 "I wanted to be a designer, but didn't get a job doing that right out of college." It is easy to imagine this vivacious, trim blonde being in the art world. But she went in another direction.
"I became a tour escort for Senior Citizen Bus Tours, and traveled. You have your fall foliage up the East Coast, Florida in February, New Orleans in February and March,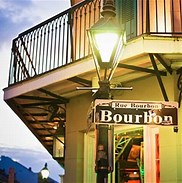 Door County fish boils in season. You narrate, take care of the seniors, make sure their needs are met, and tell jokes. You probably can't picture yourself standing up for an hour and telling jokes," she said.
"Actually I can," I defended. "I've been to Disneyland's Jungle Cruise."
Roma's owner served us our baked pastas.
"Parmesan? he asked, maitre'd style in this humble take-out place. He was creating ambiance for us. And the food was great, even using plastic utensils.
Jane continued, "You cover a lot of miles on a bus. Picture me, and the bus driver, the only ones under 30, uh, under 60. They were good people. They appreciated it. To sit and cover miles with them talking about their life stories…senior citizens have a lot of wisdom and experience. They're just wonderful, they really are."
"That's great," I said.
"I didn't know when I should quit. What did it was a New Orleans trip. Feburary, coming up by Champaign, Ill. on Route 55, our bus hit three semis. I remember talking to the lady that did die, she lying in the aisle. The bus hit ice, swerved and swung."
I listened, rapt
"The thing that saved me, the bars in the front seat."
"Did you see it?" I asked.
"I don't remember, the impact was so…I mean you slide then, bam, bam, bam, you're just hanging on. It happened in a second."
"I'm always surprised buses don't have seat belts," I mused. (They do now.)

"The bus was totaled. What I remember is I always took my shoes off traveling on the bus. It was a long travel day.
"So…I said, I gotta get my shoes out. All of the sudden, these big arms just picked me up and carried me. It was a truck driver. I was in shock. I had walked through the bus, and talked to the lady who was in the aisle, dripping in blood…then I got off because I knew I couldn't help anybody in the ice storm without my proper shoes. But, this guy just sat me in the cab of his own truck."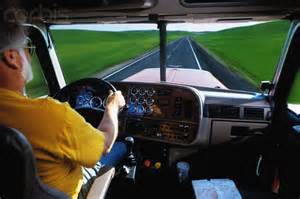 Jane did one more trip, and then married Bean, in June, 1978.
"Bean (his nickname for Larry) and I went right into campus life, Youth for Christ."
They did that for 18 years until 1995, when their lives dramatically changed.
"The underlying factor is that God is good," she said, "under all of the journeys He takes us on, which can be a lot of stress and emotional trauma.I was comfortable doing professional ministry. I had my Bible studies, helped with fund-raisers. Bean had been restless for about two years. He knew God was leading him to something else, but God hadn't made it clear yet.
"Then Bean heard God's still small voice, booming: Take your family and move to Israel."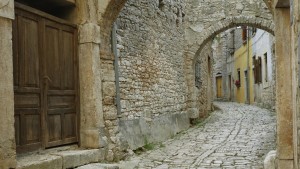 Bean waited two weeks to tell Jane, to see if this thought would re-occur in his mind.
"Marjorie, I directed my own pre-school. I had been a stay-at-home mom for eight years. The pre-school was my baby. I didn't want to go to Israel, I thought. I didn't think it would help me to see a rock that Jesus walked on. I even asked Bean, 'Do they have highways and grocery stores?' My image of Israel, I'm so non-political. I didn't watch international news. It was Sunday school picture."
After two weeks, Bean did tell Jane.
"I was looking up at the bottom of the barrel. My whole world was crashed. I told Bean it would take a burning bush to get me there. That's where the real testimony comes into power," she said.
Note: This story originally appeared in Lunch with Marjorie, in The Rock River Times, in the late 1990s.