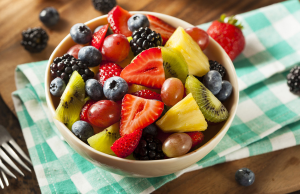 Il Divo blared at Silvia's in Enfield, Conn., where John Dalton and I enjoyed a brunch as lavish as the sonorous music. Silvia is Romanian. To die for is her Transylvanian baked sausage, bacon, and egg casserole with onions, topped with adagio and feta.
John Dalton was our mover back in 2010 (this story was published in Rockford in Rock River Times back then), when I asked him, "Are you related to those criminals?"
He laughed and affirmed, as I watched his helper-mover guys' faces register some alarm.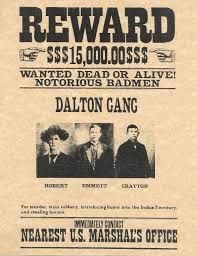 "Outlaws sound so much better, more romantic than criminals, don't you think?" I asked at brunch.
He chuckled–a very good sense of humor.
"Tell me the Jesse James story," I asked.
"My dad has a letter written to his great-grandfather…from Missouri…from my grandfather's first cousin: 'I'm babysitting our cousins again, and that little Jesse (that would be Jesse James) is the meanest dickens.' I've read the letter. They were U.S. Marshalls at one time, but definitely outlaws and rogues and whatever else you want to call them." John related.
"They killed peope in the Old West, right?" I asked.
"I don't think they killed that many people," he explained. "They got shot to pieces in Coffeeville, Kan., trying to rob two banks at once. That's what the Dalton Gang is really famous for–getting their tails shot off in Coffeeville, trying to rob two banks on Saturday when everybody was in town shopping. As word of the bank robbers went off, the hardware store handed out rifles and bullets; everybody was shooting at them."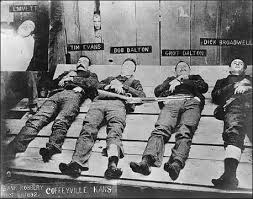 "Wow."
"It's well known Jesse James pre-dated the Dalton about a generation, maybe a generation and a half," John continued. "They were second cousins to the Jameses."
"Cousins of your great grandfather."
"Right. Our family was in Kentucky and split when they came from overseas, Ireland. Some went to Missouri and mirgrated to Kansas; others went into Illinois with the promise of cheap farmland."
John's family ended up in Salem, Ill. about 115 miles from Cairo (prnounced by the locals, according to John, Kay-Ro).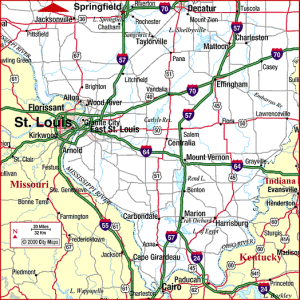 "Southern Illinois has the worst English on the face of the Earth. That really nice English they talk in Chicago, it doesn't go that far south."
John is an authentic humorist, in the style of Mark Twain and other homespun storytellers. He is quite a treasure and wants to write–which I encourage him to do. But, in 2010, he was running his moving company, in the tradition of three generations of movers, not farmers.
"My grandfather was a mover, my dad was a mover, a couple of uncles, all in Salem, about 17 miles east of St. Louis. My family started a moving company back in 1928: Dalton Transfer Company. We changed to van lines, then moving and storage. We moved the Midwest to the East Coast. The commerce commission took over, and my grandfather could have gotten cross-country rides…really valuable. But he vowed never to leave the areas. 'I just need these states here,' he said. Nowadays they give it away," John said, "At one time, it was a valuable commodity."
"What do you think of Starving College Student movers–those kinds?"
"We live in the greatest country on the face of the earth; anybody can set out to do anything." John said. "Becoming president is a little bit hard (he said this in 2010), but if your sights are on having a beauty shop, you can do it. If you want to start a moving and storage company…," his voice gentle, sincere.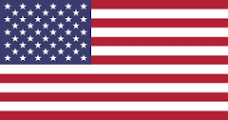 John started riding with his dad at 5; loves his memories.
"I'm attempting to write a book about that, "he said. "A littel slow. Hope (readers) come to love this (moving business) as much as I do."
"What part is fun?"
"Meeting new people. learning what they do, learning about their lives." "There's a story in everybody–that you'd actually be interested in reading."
"That's my concept here," I agreed.
"I can remember getting spanked when I was 5 for breaking a piece of furniture," he said. "Dad was teaching us how to pad furniture. Yu know, those nesting tables where one table goes under the other.We snapped one leg of of each table by getting the rubber band too tight. We asked him about that when we were in our 30s. He laughed, said he'd never have spanked us, but he was loading another driver's truck. that's what upset him. I broke somebody else's stuff."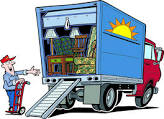 "That could have given you a bad feeling abut the business–but instead it made you respect what you were doing, and your dad," I observed.
"Going out with Dad, I saw the United States three or four times before some kids had even made it to St. Louis," he said.
John loves discovering new things. He considered architecture.
"I'm very mathematical, good at drawing," he explained. "I found out architects don't make anything, unless they're a senior (status). You come out of school and get paid peanuts."
In the 70s, he joined the military.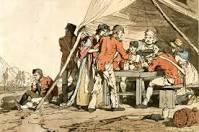 "I didn't go to Vietnam. I went to Germany and drank beer. A tough job but I handled it."